hotels and apartments
sport and leisure
localities
information
Farm Restaurant Le Rocher Fleurì
Donnas (Valle Centrale) - Loc. Albard, 11


Telephone: (+39) 01258072...(+39) 0125807282 / (+39) 3488229312
xn--agriturismolerocherfleur-3hc.com - roberta.roccia@virgilio.it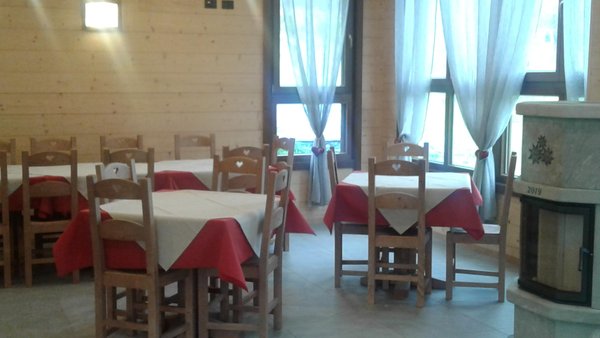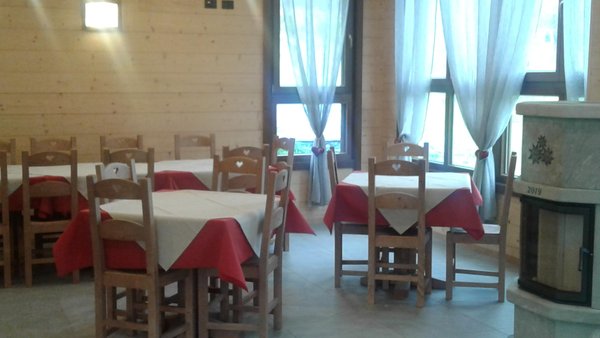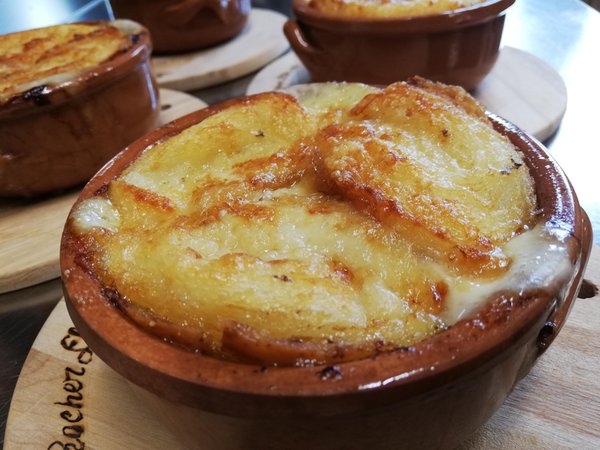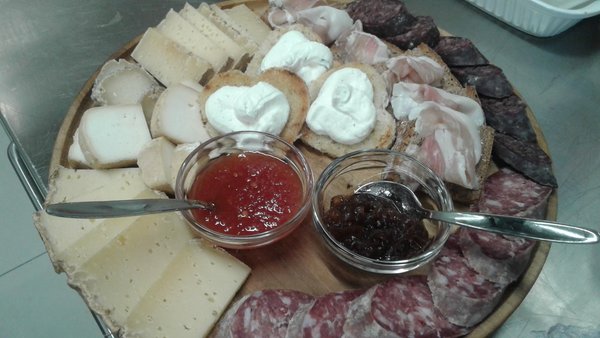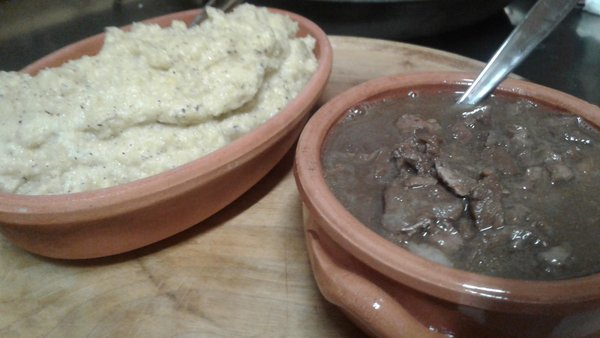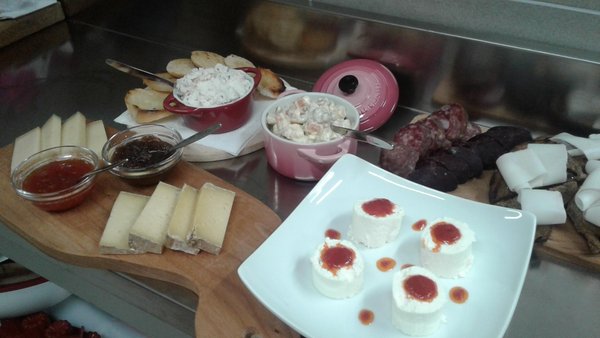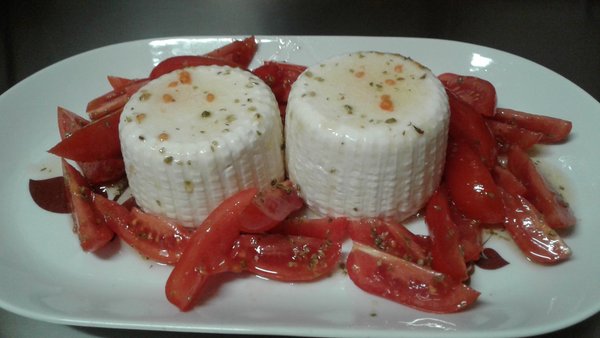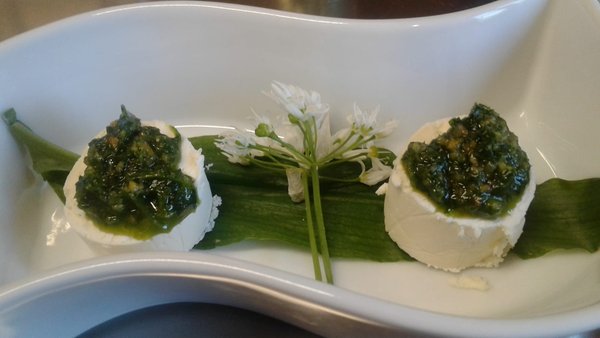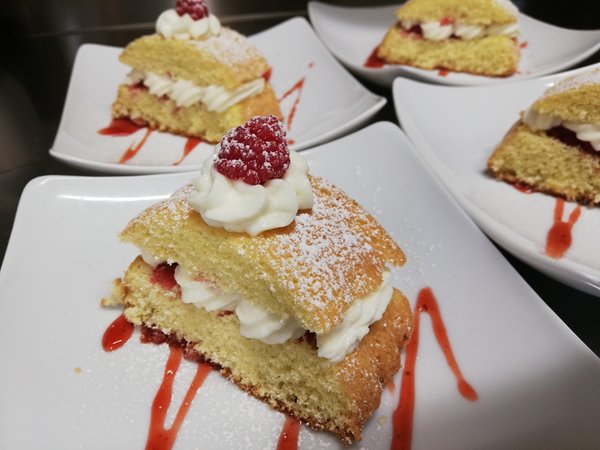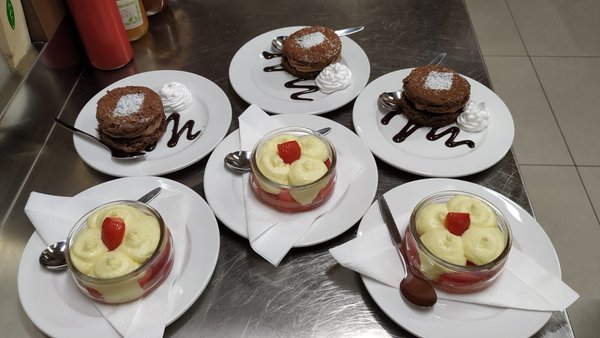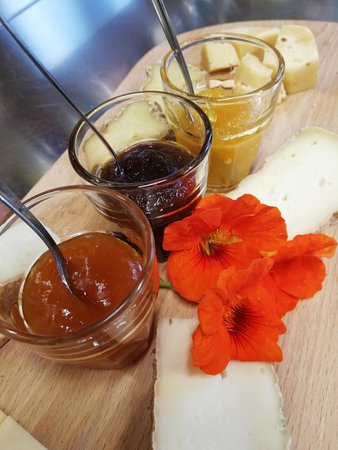 Le Rocher Fleurì is a farm in a family context that in addition to welcoming its guests mainly deals with cattle and goats for milk and meat. This allows the benefit of fresh products and high quality raw materials of the own farm including milk, yogurt, tomini, cheeses, meats, cold cuts and much more. Here you can enjoy a typical Valdostana cuisine with a full set menu, or a reduced one for the little ones and also excellent snacks centered on cold cuts and cheeses accompanied by sweet jams, all of own production. The strength of Le Rocher Fleurì is precisely this, which here you will find everything, really everything homemade, if you like authenticity, tranquility and good company come to Le Rocher Fleurì, you will not be disappointed.
Reviews
This business activity has no reviews yet.
Write the first positive review, share your experience!
Map
Farm Restaurant Le Rocher Fleurì
Loc. Albard, 11
Donnas (Valle Centrale)
GPS coordinates
lat: 45.6124° N lon: 7.75617° E
lat: 45° 36' 45.0'' N lon: 7° 45' 22.2'' E
related activities: Farmhouse Hotel Le Rocher Fleurì