hotels and apartments
sport and leisure
localities
information
Mountain guide Alessandro Munier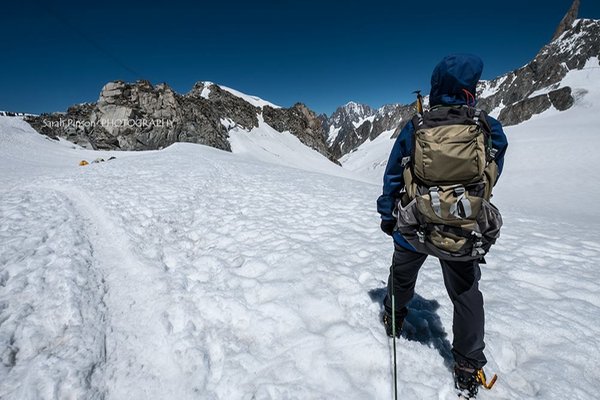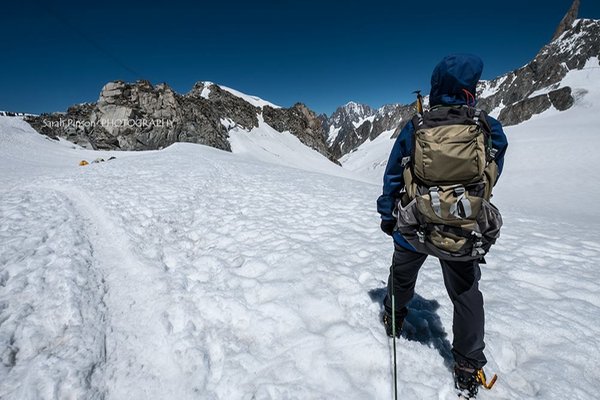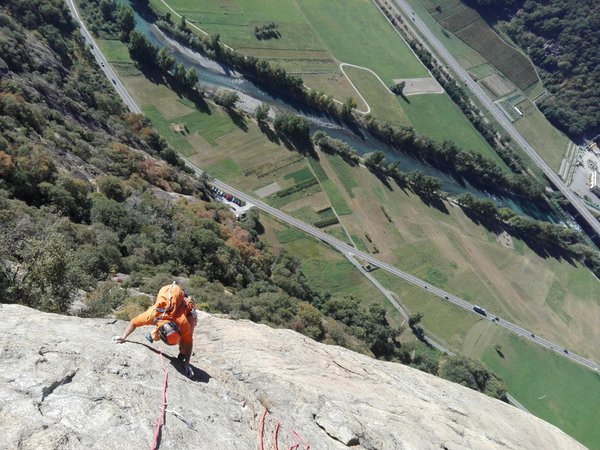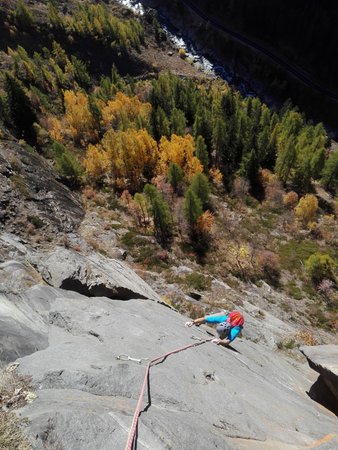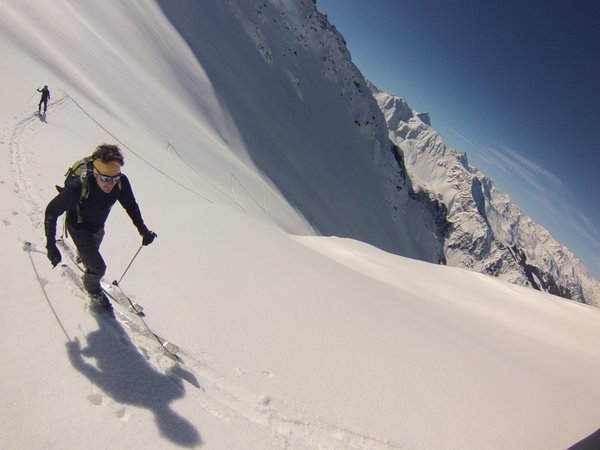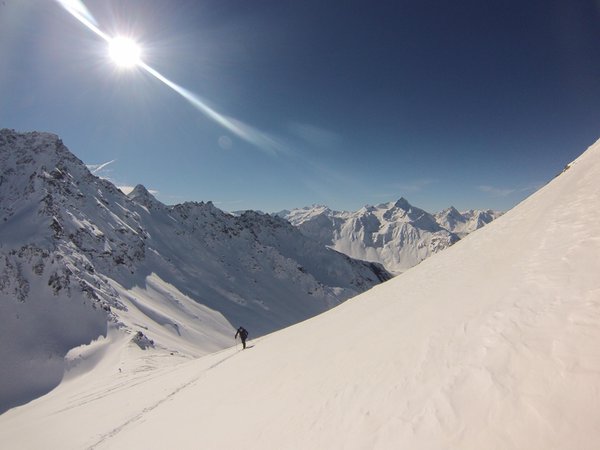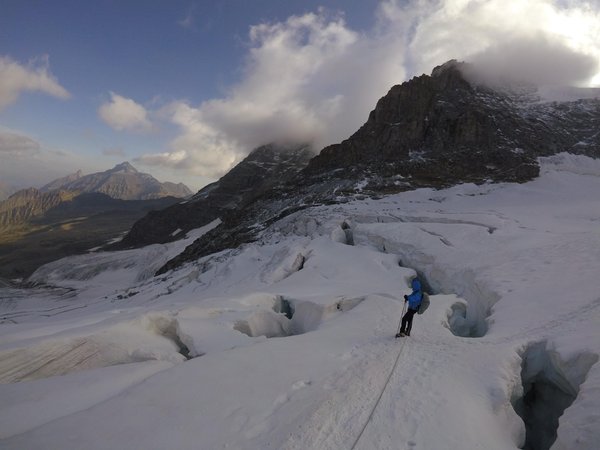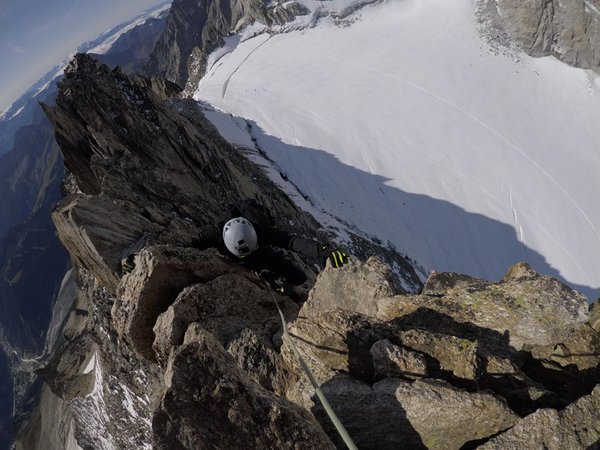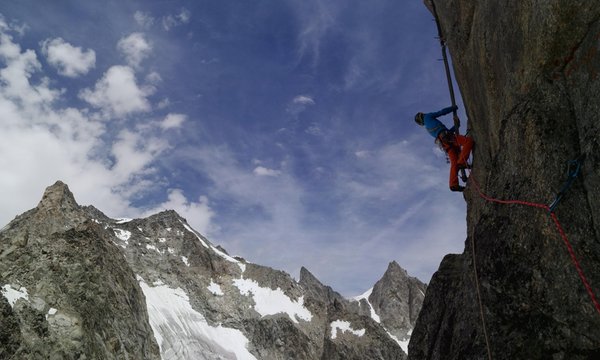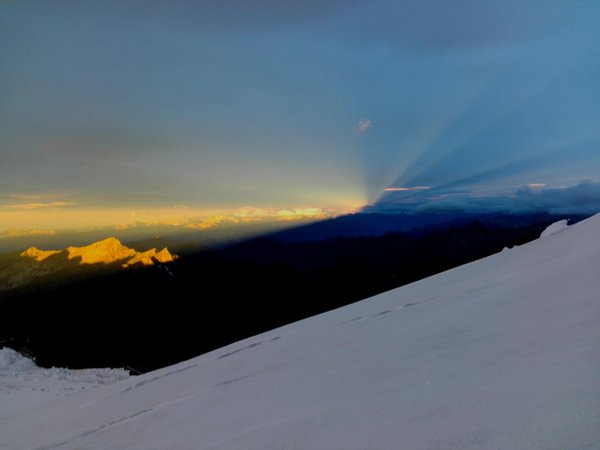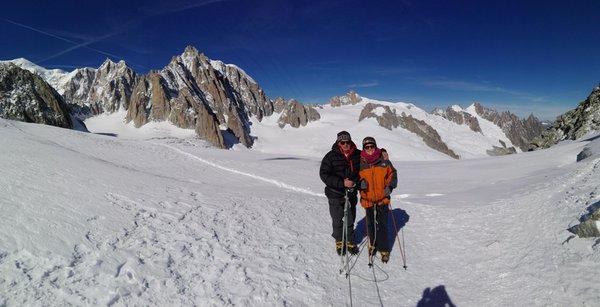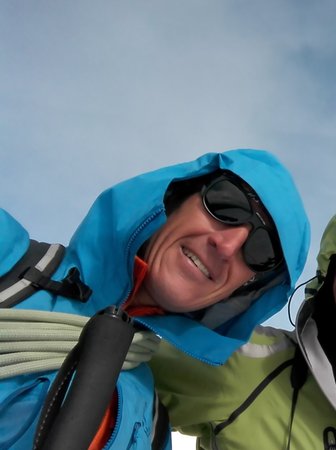 Born in Aosta in 1981.
He grew up surrounded by magical peaks, but it was only after he finished university that he really began to discover the mountains. His range of action, until then limited to the ski slopes, suddenly took on totally different proportions. He soon developed a real taste for all mountain sports, from trekking to true high-altitude mountaineering, rock and ice climbing, ski mountaineering and freeride skiing. Little by little, the idea of becoming a mountain guide took hold. Little more than a dream, at first, it became increasingly appealing until he reached a point where he was ready to cast an otherwise promising banking career to the wind and change his life forever.
Reviews
This business activity has no reviews yet.
Write the first positive review, share your experience!
Map Aosta