hotels and apartments
sport and leisure
localities
information
Tourist guide Patrik Perret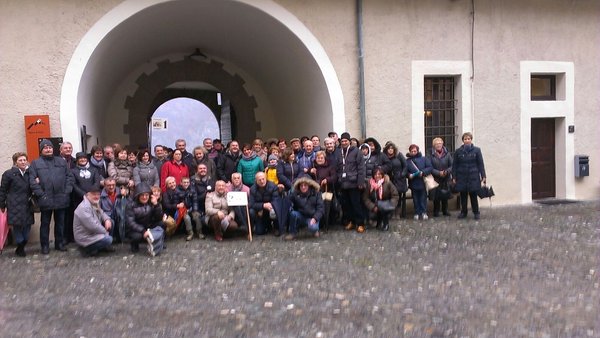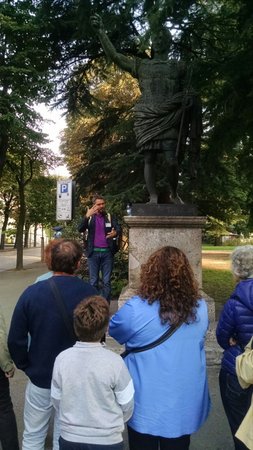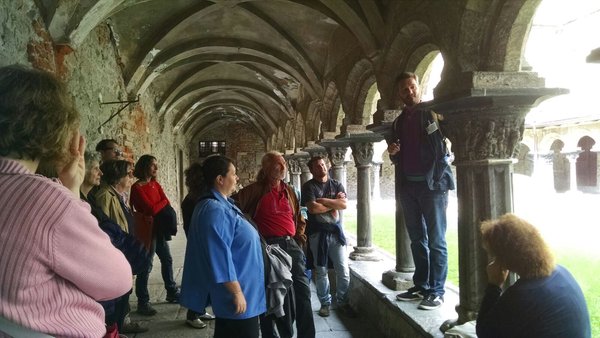 Patrik Perret is a graduate in History of Art from the Universities of Turin and Genoa.
He is the author and presenter of the TV series The history of the Aosta Valley Art on the italian TV channel Rai 3.
Patrik will help you to discover the artistic, cultural, natural scenic beauties and the enogastronomic highlights of the region.
Proposals of guided visits: archaeological sites, Roman Aosta, Medieval Aosta, castles (Fénis, Issogne, etc.), Fort of Bard, exhibitions (e.g. Gamba Castle) and much more.
Patrik speaks Italian, French ad Spanish.
Reviews
This business activity has no reviews yet.
Write the first positive review, share your experience!
Map Aosta