hotels and apartments
sport and leisure
localities
information
Mountain guides Compagnie des Guides de Arnad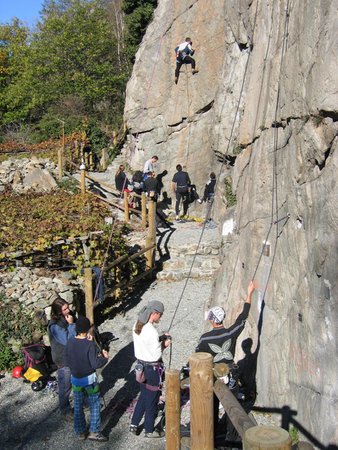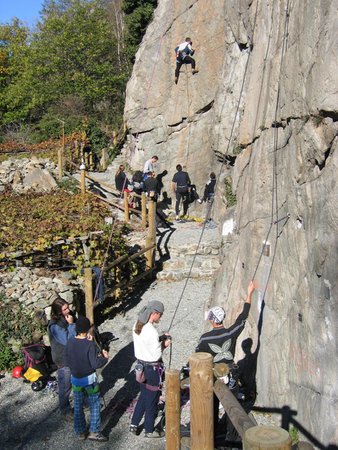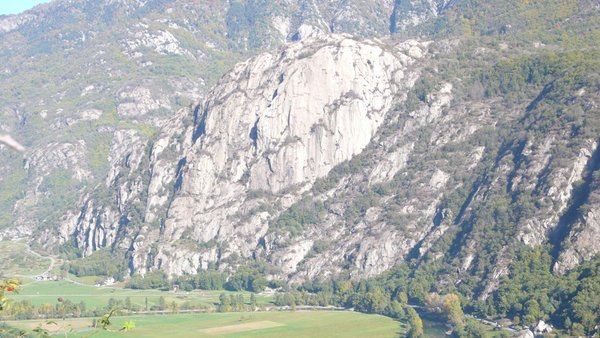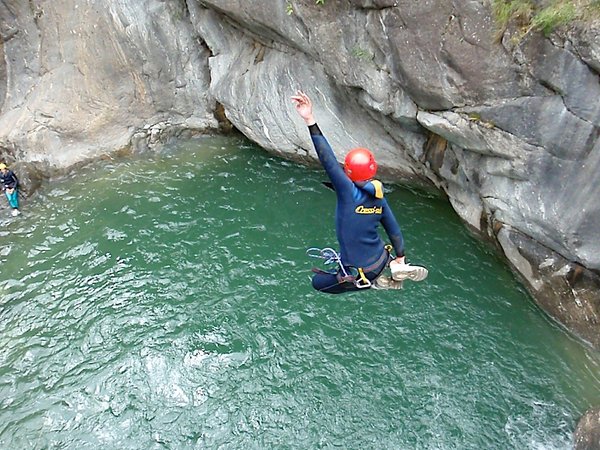 Valle d'Aosta is a region completely surrounded by the highest mountains in Europe. Monte Bianco, Cervino, Monte Rosa and Grand Paradiso offer immense possibilities for mountaineers and skiers of all levels and experiences. The lower part of the central valley, where Arnad is located, offers enormous possibilities for climbing and canyoning.
The area of Machaby, known by climbers all over the world, offers itineraries for beginners and also for high-level climbers. The Corma of Machaby presents beautiful high routes up to 250 meters with moderate difficulty and where you can climb all year round.
Pillar Lomasti is certainly one of the most beautiful climbing places in the whole Valle d'Aosta. Many other single-pitch cliffs offer the opportunity to climb and have fun on perfectly equipped walls.
The Chalamy and Fer streams are among the most popular canyoning itineraries in the Valle d'Aosta.
Reviews
This business activity has no reviews yet.
Write the first positive review, share your experience!
Map Valle Centrale
Mountain guides Compagnie des Guides de Arnad
Fraz. Clapey, 122
Arnad (Valle Centrale)