hotels and apartments
sport and leisure
localities
information
10
Mountain guides Sirdar Montagne et Aventure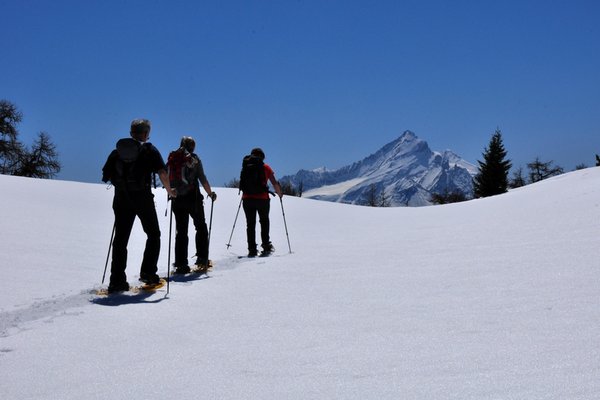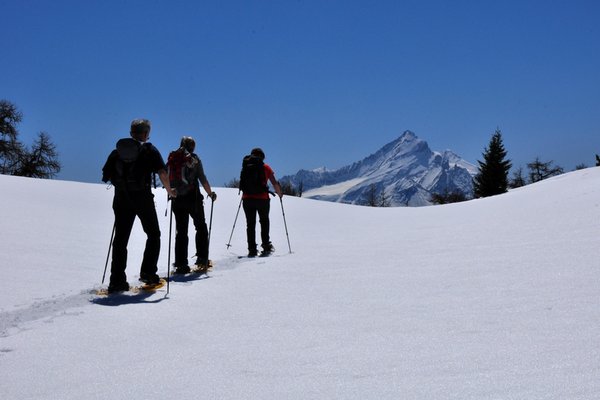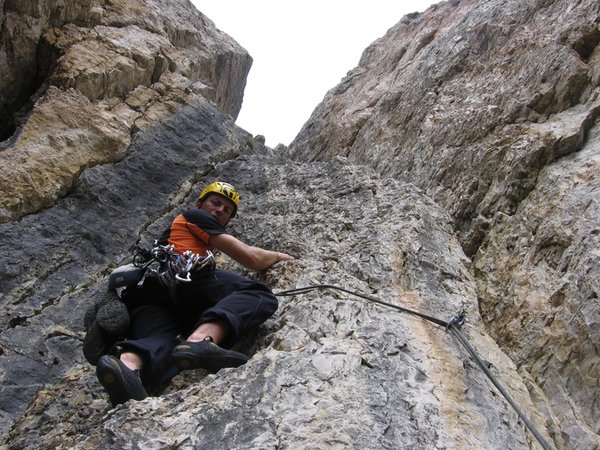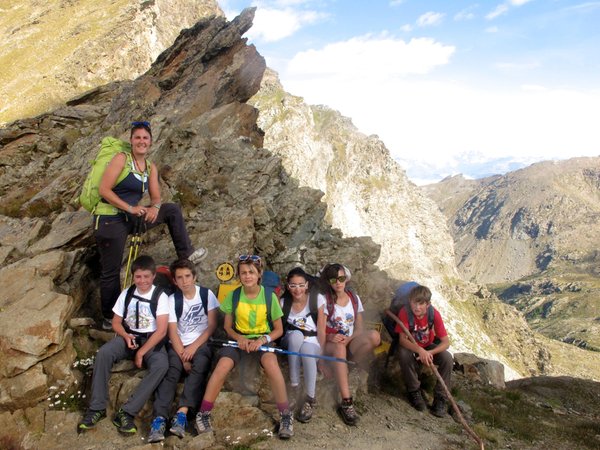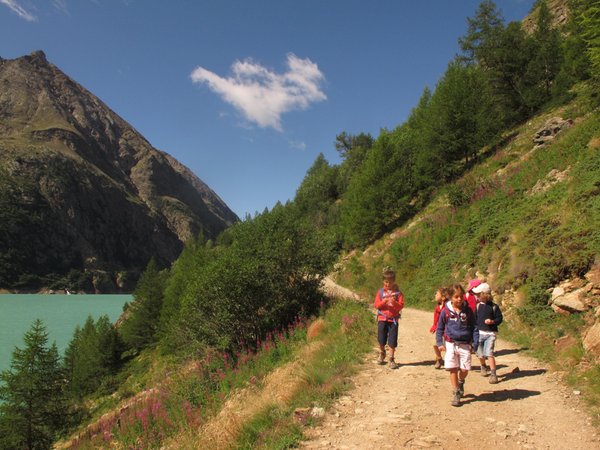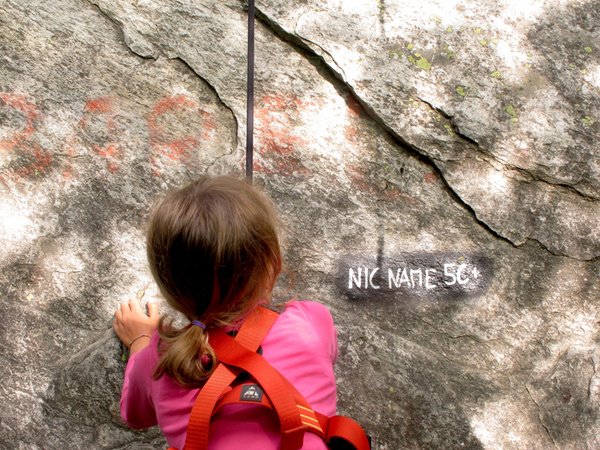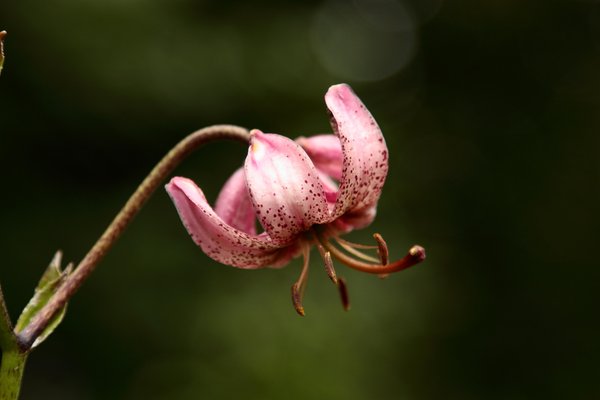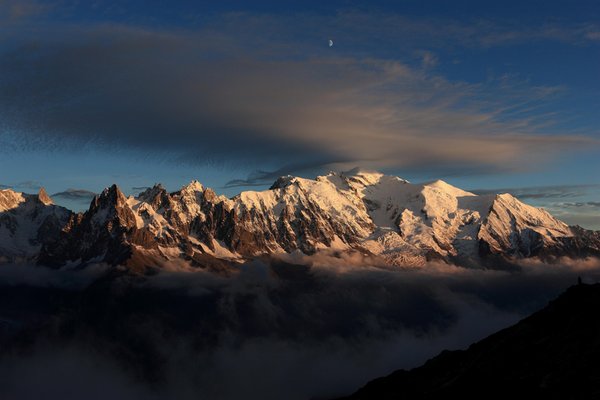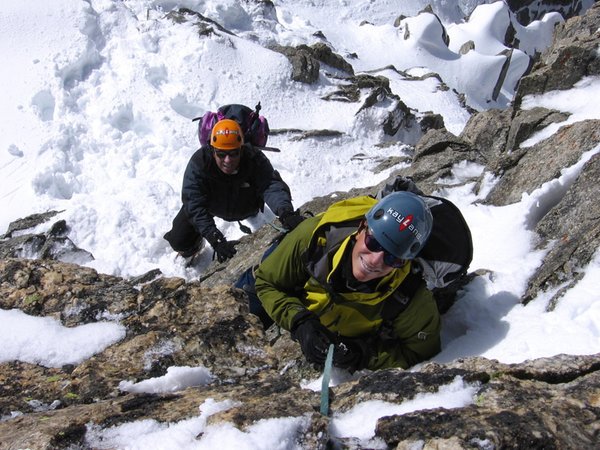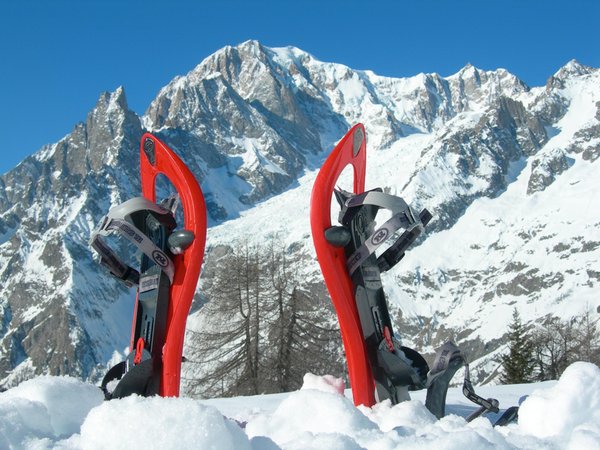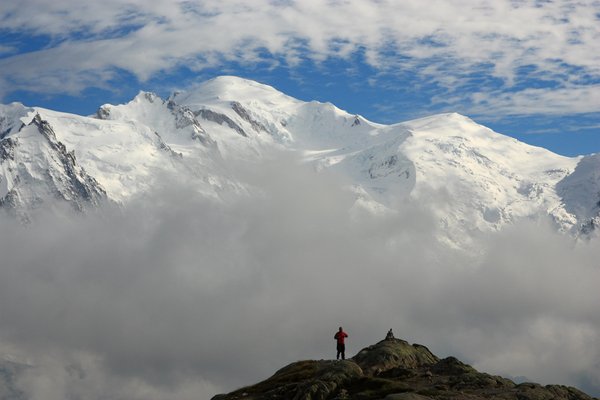 Sirdar Montagne et Aventure is an Association of professionals that includes hiking guides, alpine guides and mountain bike instructors, that will make you live adventures beyond any border.
Among the activities and the services offered by the association, there are: daily trekking; multi-days trekking, such as the Tour of Mont Blanc, Monte Rosa and of the valleys of Gran Paradiso; children-tailored activities, such as a one-week long campus to discover nature; mountaineering; climbing; winter sport activities like off piste skiing and hiking with snowshoes.
... Always under the guide of a qualified instructor. Do not hesitate to contact the association for any further information and to plain an unforgettable holiday in Valle d'Aosta.
Map Monte Bianco
Mountain guides Sirdar Montagne et Aventure
Via Cesare Ollietti
La Salle (Monte Bianco)