hotels and apartments
sport and leisure
localities
information
Stopping place Lo Refuge dey Fond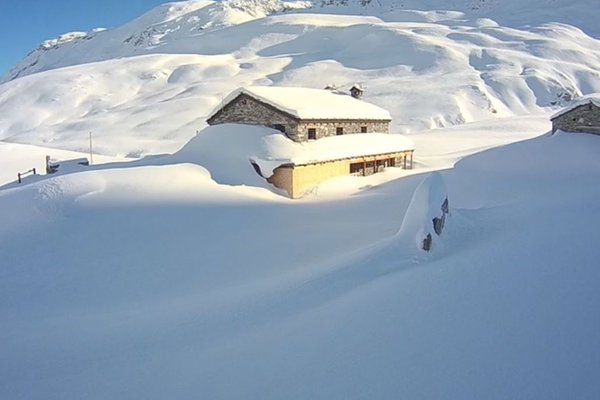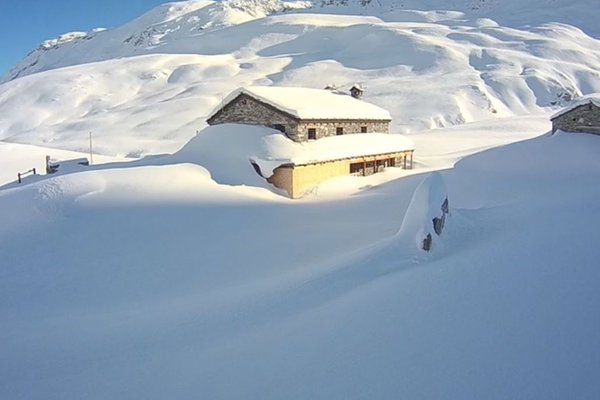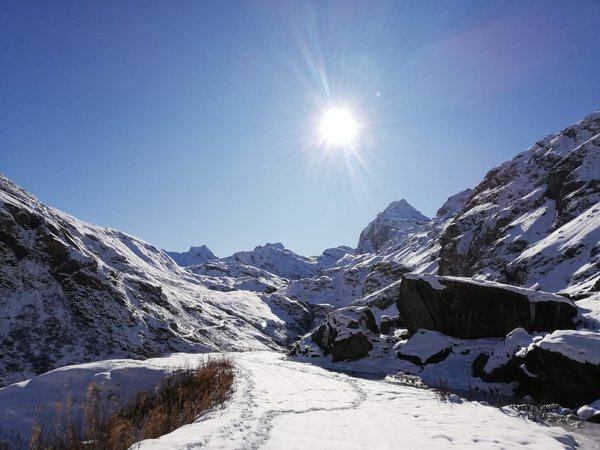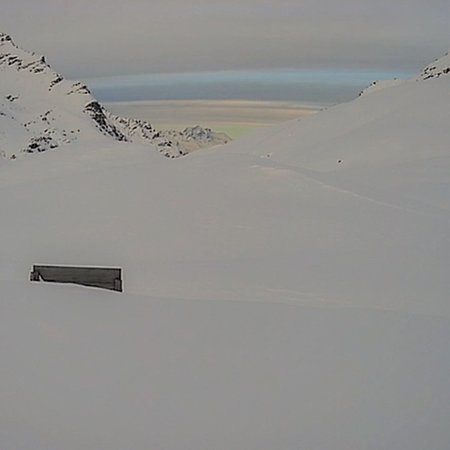 A magical place on the head of the high valley of Rhemes Notre Dame. 10 minutes of skiing past the Benevolo refuge. This is LE REFUGE DE FOND from here excursions to Punta Calabre, Punta Basey, La Granta Parey, Punta Galisia, Tsanteleina and many others.
Reviews
This business activity has no reviews yet.
Write the first positive review, share your experience!
Map Gran Paradiso
Stopping place Lo Refuge dey Fond
Loc. Fond, 1
Rhêmes-Notre-Dame (Gran Paradiso)