hotels and apartments
sport and leisure
localities
information
Ski rental and ski service Ambaradanspitz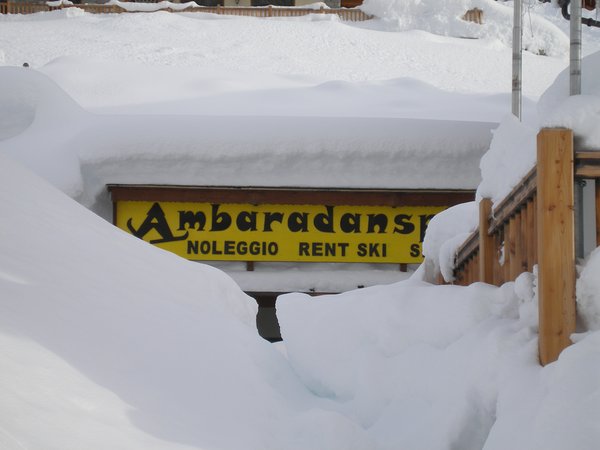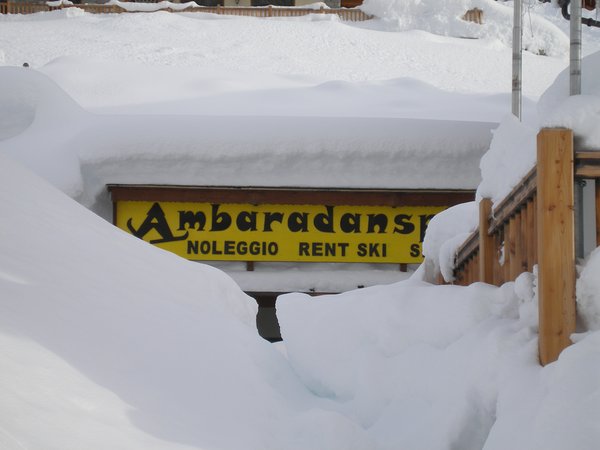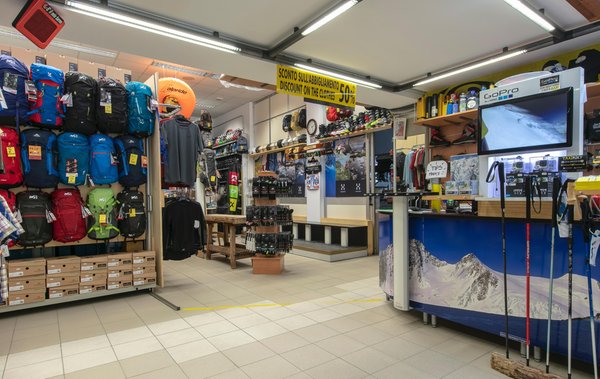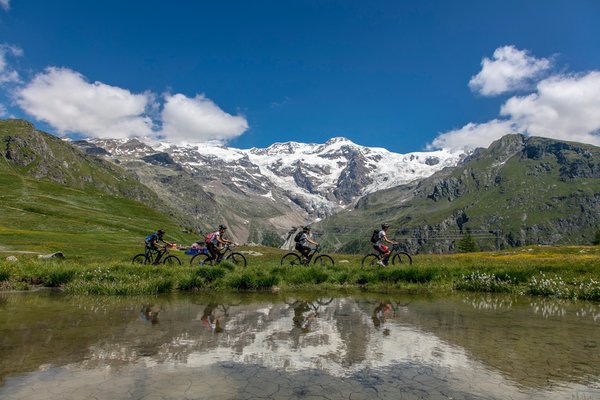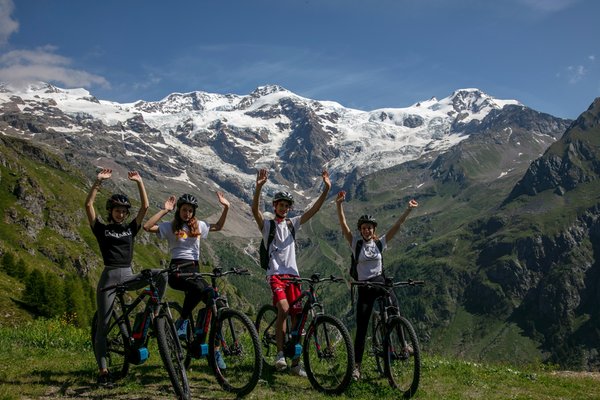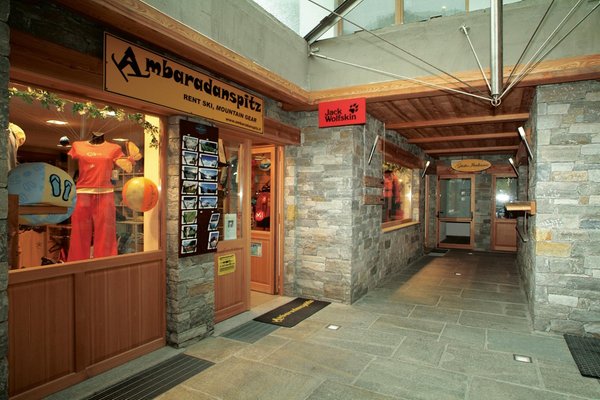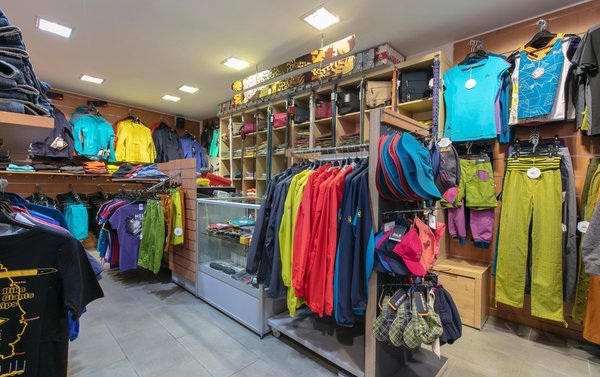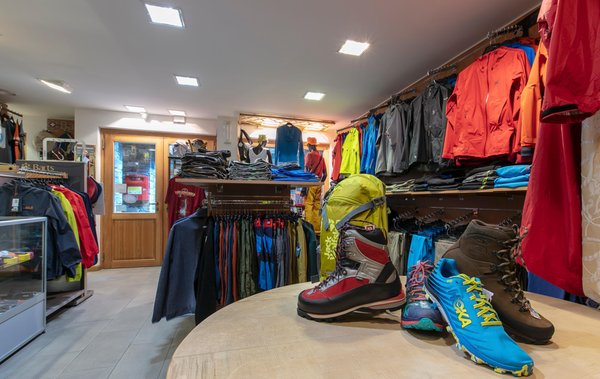 Specialized ski rental in the heart of the Monterosa Ski resort.
Welcome to Ambaradanspitz, a ski rental specialised in winter sports. It is located in Gressoney, in the heart of the ski resort Monterosa Ski, and it is characterised by professionality, courtesy and quality. It offers a wide selection of skis and snowboards, professional consulting and a first-class assistance service in the workshop which is equipped with the best Wintersteiger technology. The choice of the right equipment is an absolute priority and the staff will help you to start your well-deserved skiing day in the best way.
In the summer, equipment for trekking and mountaineering is rented and e-bikes that will enable you to explore the local mountains quite easily.
Reviews
This business activity has no reviews yet.
Write the first positive review, share your experience!
Map Monte Rosa
Ski rental and ski service Ambaradanspitz
Loc. Tschaval, 5
Gressoney-La-Trinité (Monte Rosa)